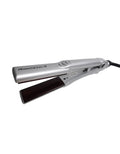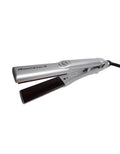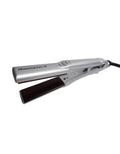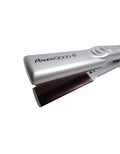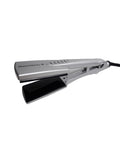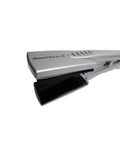 This model of S-Gel Flat Iron is curved at its sides to increase versatility.
Like the 6001A Flat Iron, it allows temperature adjustments of between 120⁰C and 200⁰C.
The S-Gel 9000A Flat Iron is available in 2 sizes; Medium - (8cm X 3cm) and Large - (8.4cm X 4.6cm).
Made in Korea.
S-Gel 9000A Flat Iron (Curved)