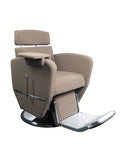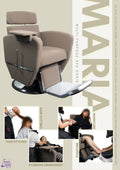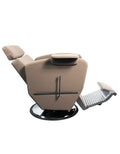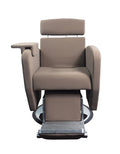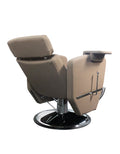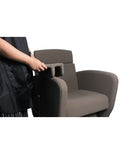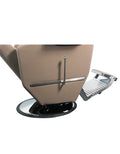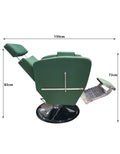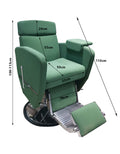 All-in-one barber chair
Detach the headrest for hair-cutting services.
Mix in 1, 2 or 3 of these with your current salon chairs to enhance the exclusivity of your salon/barbershop!
Perform your spa, shaves, scalp treatment, eyebrow embroidery/threading, manicure/padicure, massage all in one sitting.
Available in many colors!
Contact us for more information!