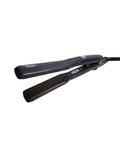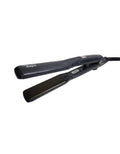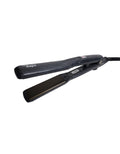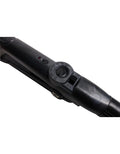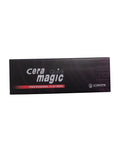 The CeraMagic Flat Iron by CREATE is a popular choice of product for hair straightening among Korean stylists.
It uses advanced ceramic technology in its plates to provide uniform and consistent heat, adjustable between 60⁰C and 200⁰C. (old model is up to 180⁰C)
The appliance also heats up in less than 15s, making it all so convenient to use.
Available in two sizes; Small - (plate size of 1"w*3.4"L) and Medium - (plate size of f1.5"w*3.4"L).
 3cm—4cm
Made in Korea.